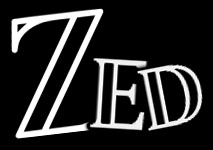 Neocities' Longest Browser Puzzle
Click the ZED icon to start your journey.
Created by Kad
It's another one of those puzzles on the internet.
There are currently ??? playable levels out of 120. More levels will be released over time.



Have some concerns? Feedback is welcome in the guestbook (no asking for solutions)!