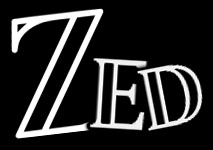 ↑ Click here to start! ↑
11 people have beaten ZED. Will you be the next?
Created by Kad
It's another one of those puzzles on the internet.
ZED is finished and has 120 (+2 +18) playable levels.



Have some concerns? Feedback is welcome in the guestbook (no asking for solutions)!